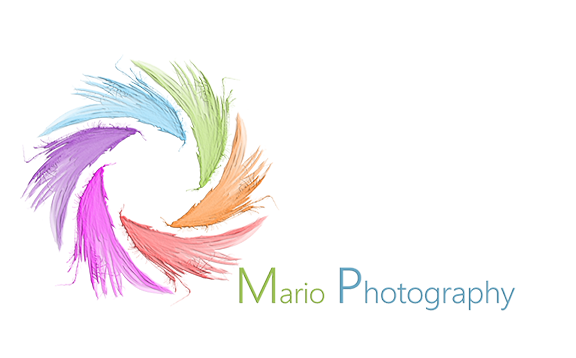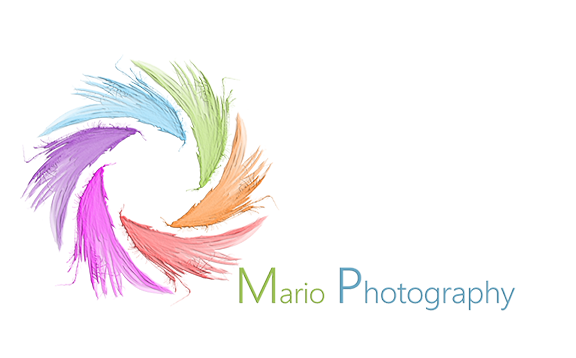 Getting Ready Anytime we are going to shoot outside in the cold we know we are going to have limited time and breaks, therefore we must prepare accordingly.  We need to be able to shoot somewhere that isn't too remote, or at least close enough to the vehicle so the...
JOIN OUR MAILING LIST TODAY!
BOOK OR SEND US A MESSAGE!