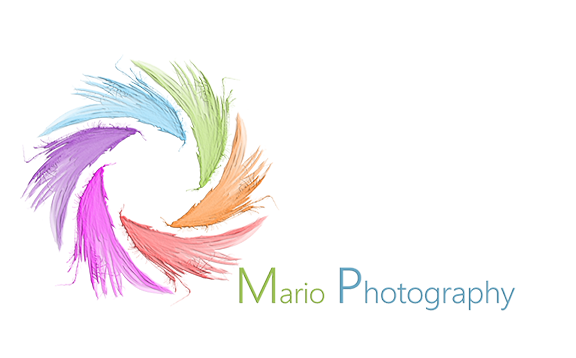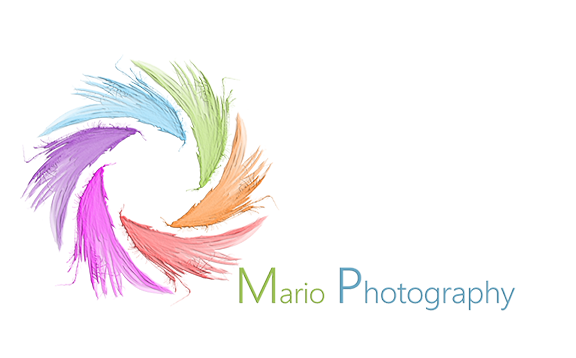 4 Look Shoot  - The Gist We've been working with Annabelle for many years now and every shoot has always been so much fun. Annabelle and her mother are both always up for creative shoots and aren't afraid of a little adventure. For these shoots, we had only scouted...
JOIN OUR MAILING LIST TODAY!
BOOK OR SEND US A MESSAGE!