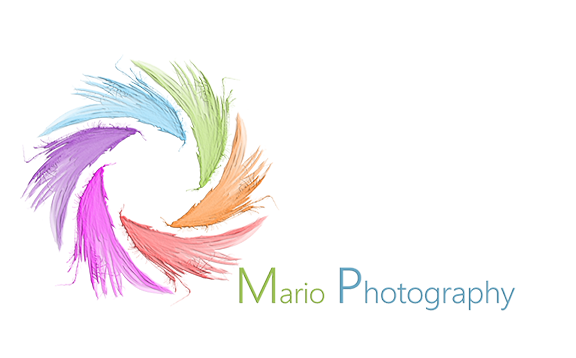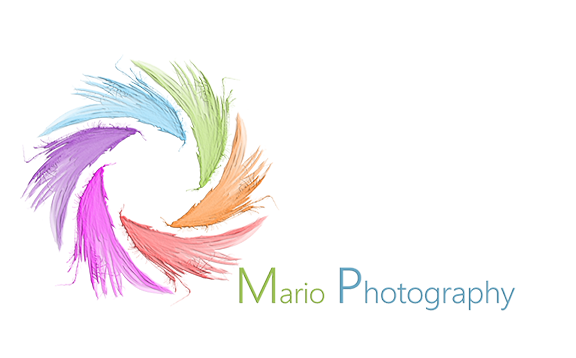 Laura & James   We have shot many weddings, but Laura and & James had chosen some of the best locations we had seen in a long time! These included a lovely barn-style venue at blueberry hill farms and the stunning Gordon falls!  Bringing the whole team We were...
JOIN OUR MAILING LIST TODAY!
BOOK OR SEND US A MESSAGE!