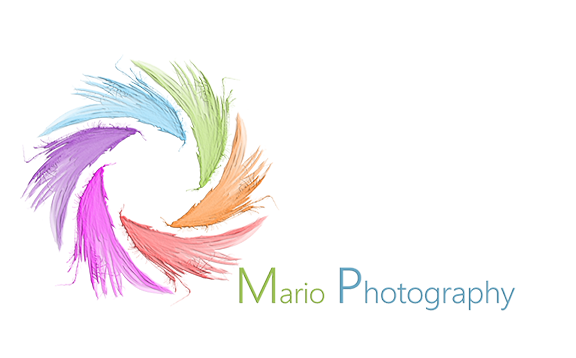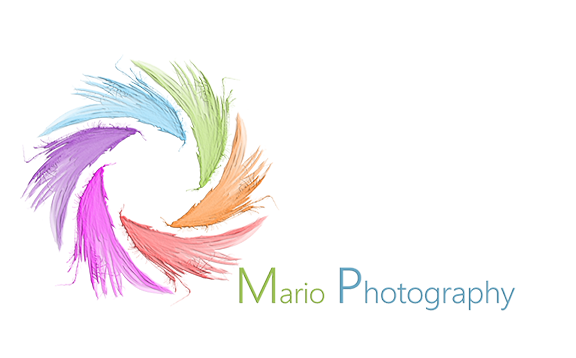 The Beat Lens Shooting isn't the only part of Mariophotography.ca; our team also delves into other realms of artistic creation. One of these mediums which goes hand and hand with music photography is writing. Years ago, I used to write and edit a music zine to promote...
JOIN OUR MAILING LIST TODAY!
BOOK OR SEND US A MESSAGE!